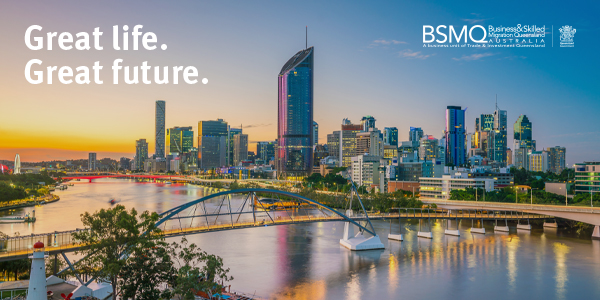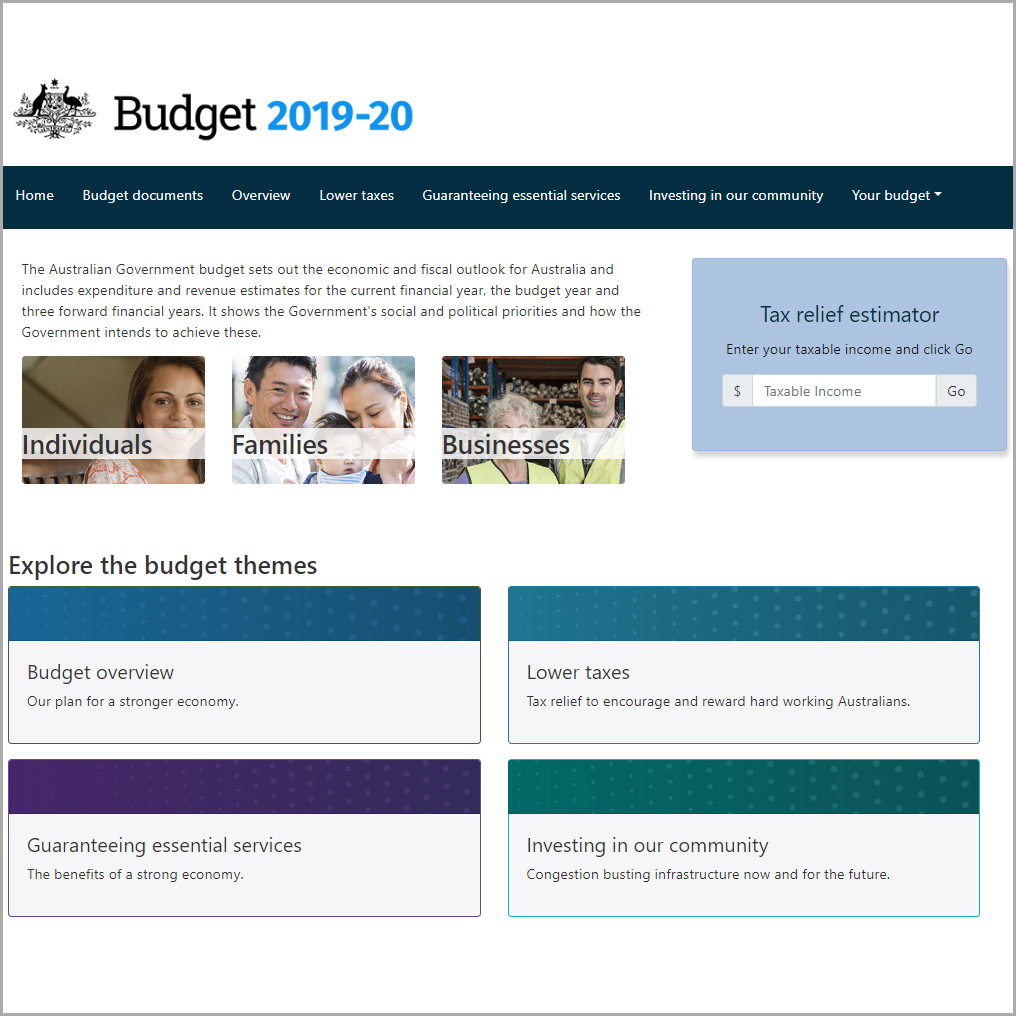 Migration and the Federal Budget 2019
New Skilled Work Regional visas and changes to the migration program planning level are some of the impacts for migration and BSMQ from the Federal Budget 2019.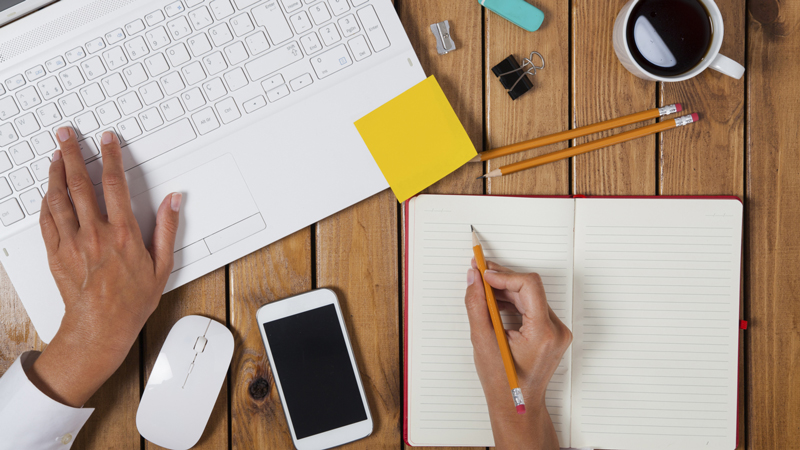 Decision-ready applications –
a BSMQ series
The second of our guides looks at the Settlement Funds Declaration form, which you'll need for skilled 190 and 489 visas.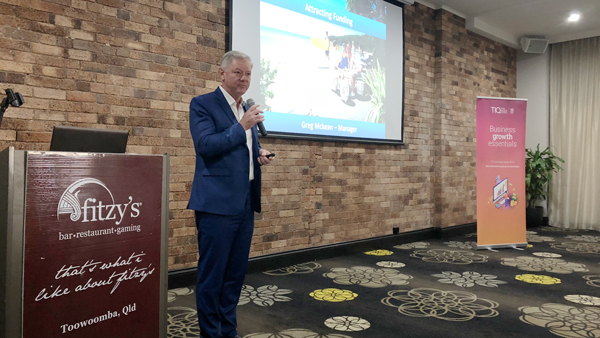 BSMQ events support business
and skilled migrant community
BSMQ participated in TIQ workshops teaching Queensland regional businesses how to secure funding and investment.
BSMQ Manager Greg Mckean will attend migration roadshows across South East Asia in Malaysia, Indonesia and Vietnam from 29 April to 15 May.

BSMQ Principal Project Officer Lin Han will attend migration roadshows across China in Beijing, Shanghai, Guangzhou, Hangzhou and Shenzhen from 17 May to 31 May.

Buddha Birth Day Festival 2019 is being celebrated at South Bank from 3 to 5 May. A huge line-up of shows and events will run 9am–9pm over this period, including Bodhi tree blessings, lion dancing, meditation classes, and many activities for children.

April is a month of public holidays – starting with Good Friday on 19 April, followed by Easter Monday on 22 April, and then Anzac Day in the same week, on Thursday 25 April. What are your plans for these national public holidays?

BSMQ is excited to be on the TIQ working party for World Expo Dubai 2020, which will attract 25 million visitors from around the world from 20 October 2020 to 10 April 2021. 
The expo theme is 'Connecting Minds, Creating the Future'.
Business and Skilled Migration Queensland, Australia
© 2019 Trade and Investment Queensland
Level 10, 1 William Street, Brisbane
Queensland 4000, Australia