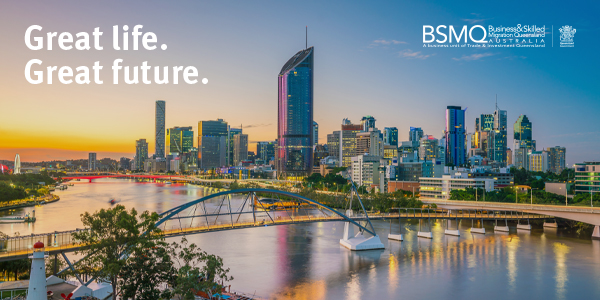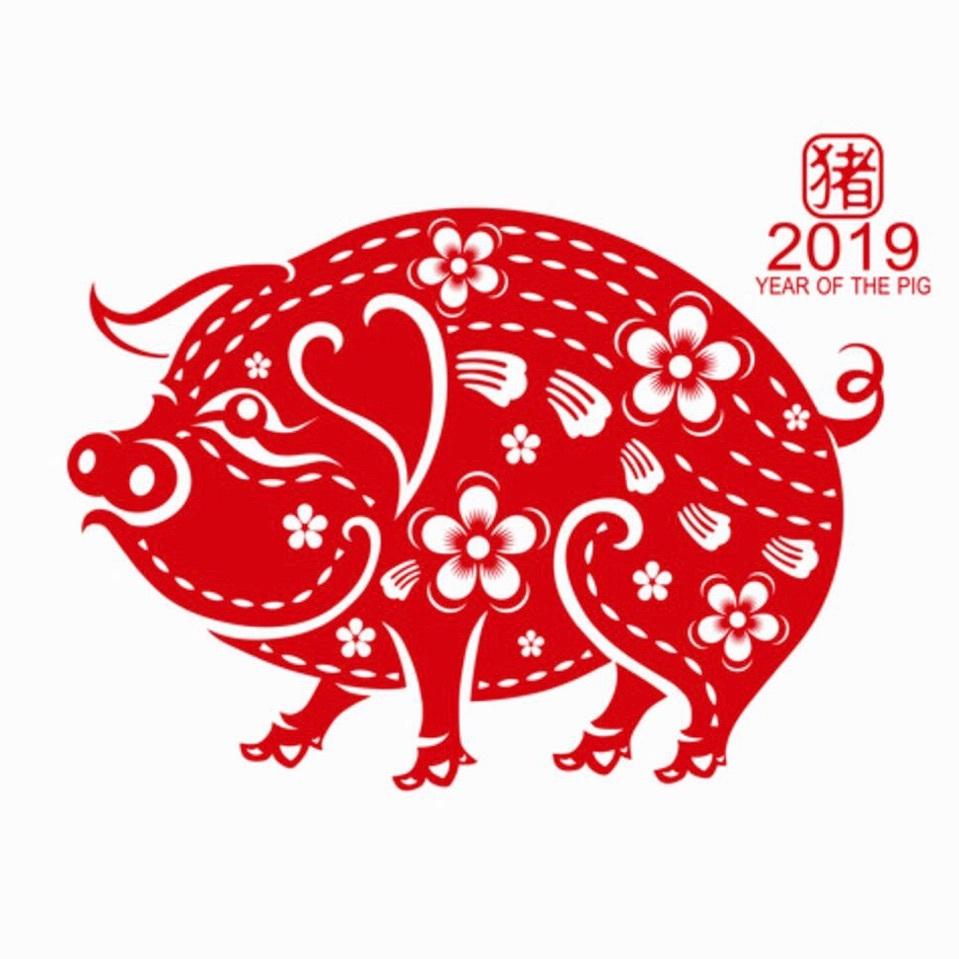 Welcoming the Year of the Pig
Communities across Queensland have welcomed in the Lunar New Year in extravagant celebrations and style.
In Brisbane over 3,000 people from 48 Chinese and other migrant communities took to the streets through King George Square for the grand parade on 9 February 2019, and the next day, the Festival of Spring was celebrated at the Brisbane Convention Centre.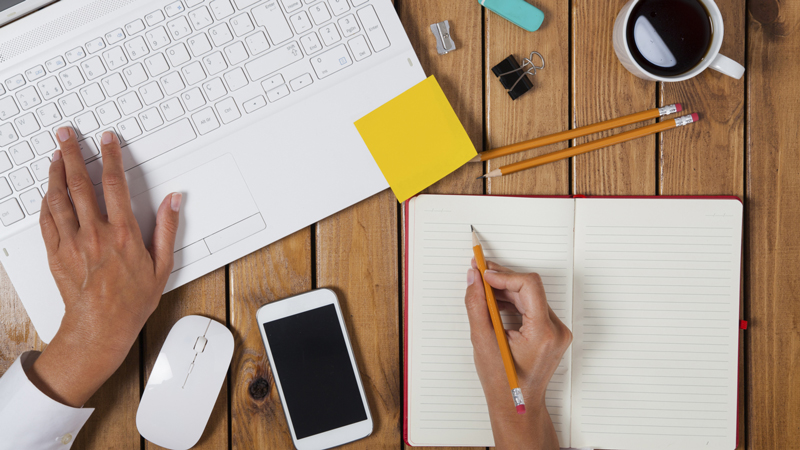 Decision-ready applications –
a BSMQ series
The first in our series of help articles is all about the Statement of Service, which you'll need to include to show work experience on a 190 or 489 nomination.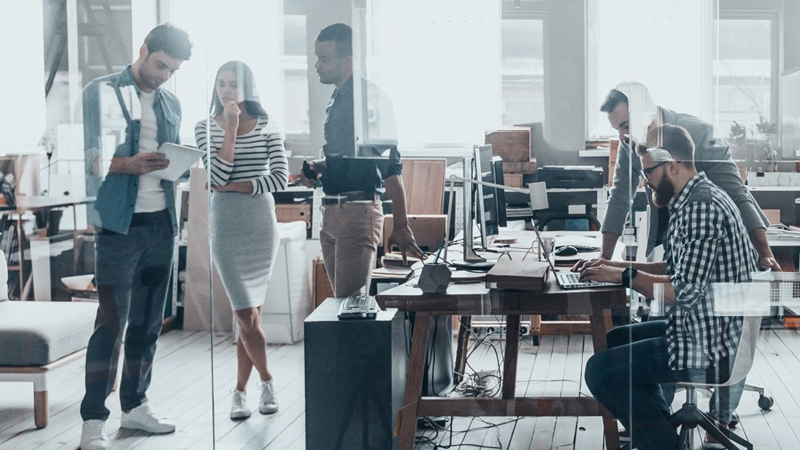 5 key steps to business success in Australia
BSMQ Principal Project Officer Lin Han provides her top tips on things to consider when starting or investing in an Australian business for the first time.

BSMQ's Facebook page is regularly updated with important program updates, useful regional information for migrants and agents and Queensland events and lifestyle information.

The 9th Asia Pacific Triennial of Contemporary Art (APT9) is currently showing at QAGOMA in Brisbane until 28 April 2019. Overflowing with colour and life, this free contemporary art exhibition presents a unique mix of creativity and cross-cultural insight, and features more than 80 artists and groups from over 30 countries.

BSMQ is a business unit of Trade and Investment Queensland (TIQ), the Queensland Government's global business agency which focuses on assisting Queensland exporters, attracting investment to Queensland and facilitating buying from Queensland enterprises.
Business and Skilled Migration Queensland, Australia
© 2019 Trade and Investment Queensland
Level 10, 1 William Street, Brisbane
Queensland 4000, Australia